Malaysia announced a Premium Visa Programme (PVIP) on September 1st, 2022, to entice foreigners to invest in Malaysia and remain in the nation for a term of 20 years, with a 20-year renewal option.
Similar to the Golden Visa programmes that exist in Thailand, Singapore, and Portugal. If they fulfil the programme conditions, wealthy people from countries having diplomatic links to Malaysia will be eligible to apply. The number of applications is limited to 1% of Malaysia's population.
This "Residency Through Investment" initiative, the first of its type created by the government to boost the country's economic growth, will be open for applications through authorised agents beginning October 1st, 2022.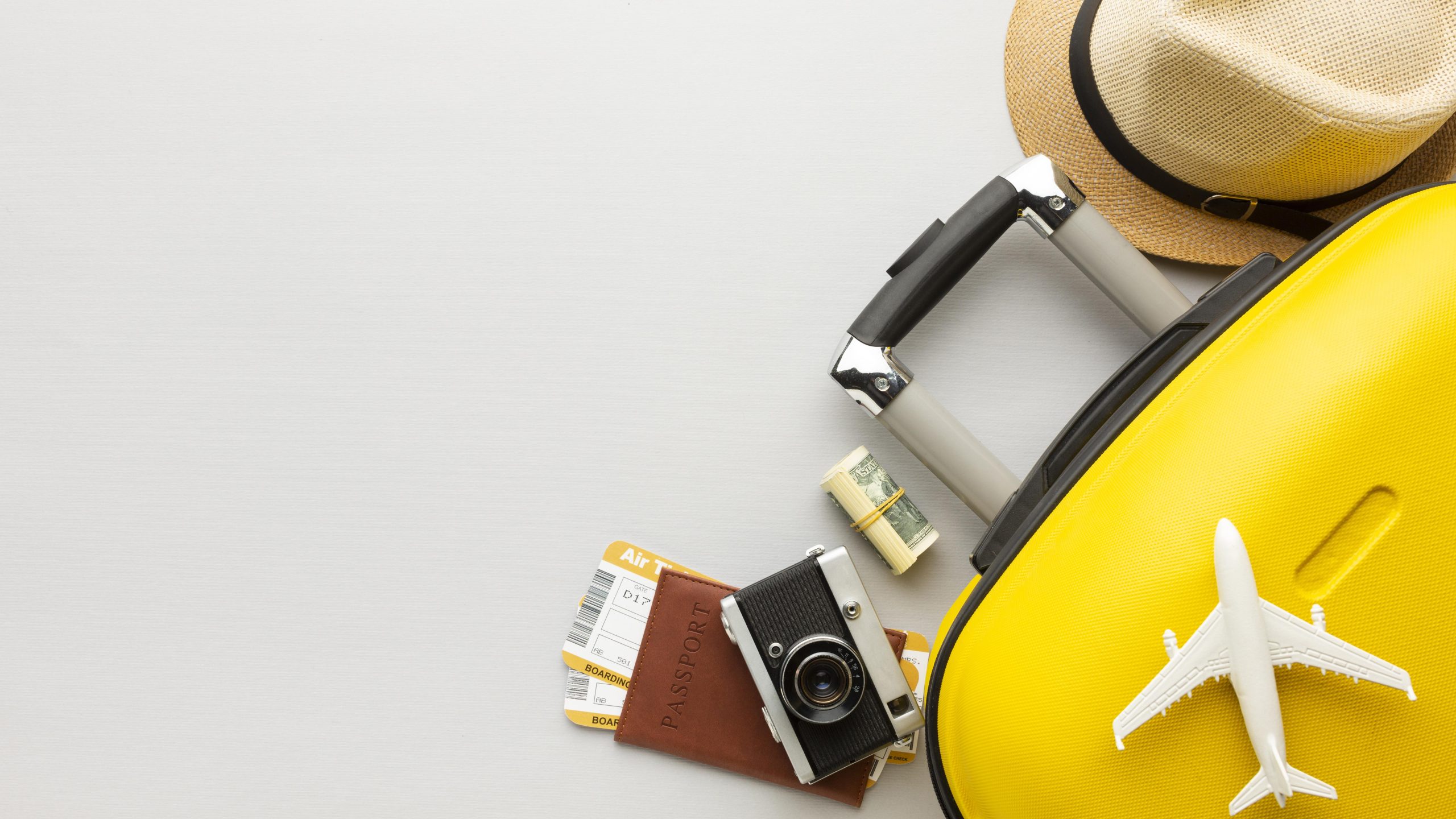 Why?
Malaysia is a developing country with an upper middle-income that has:
Affordably cosmopolitan and pleasant living costs

Modern lifestyle amenities, technologies, and infrastructure are available.

Strong, stable, and developing economy with few limits on capital flow

Market circumstances that are both competitive and business-friendly

Foreigners' property ownership regulations have been relaxed.

Regional centre for low-cost world-class healthcare and education

Strategic geographic position with excellent connections for both business and leisure travel

Warm tropical weather all year and no natural disasters

A welcoming ethnic and multilingual local populace speaks Malay, Chinese, and Indian languages, with English as the official business language.

Expat and foreign national communities are large and dynamic.
Malaysia also offers tax breaks such as:
Non-taxable foreign income

Many nations have double taxation treaties.

There is no inheritance tax.

Labuan is an offshore tax haven.
PVIP's Attractive Features
PVIP participants are not restricted by age.

PVIP participants are allowed for 20 years of long-term residency with the opportunity to extend for another 20 years before expiry (20+20 years).

PVIP participants are not required to be physically present or to stay for a minimum period of time.

PVIP participants are permitted to work and engage in lawful commercial operations in compliance with Malaysian legislation.

Participants in the PVIP are permitted to study.

PVIP participants have the same rights as Malaysian residents when it comes to purchasing real estate for residential, commercial, or industrial uses (subject to state legislation).

PVIP participants may make active investments in authorised fields.

PVIP participants, subject to current immigration regulations, may be accompanied by dependents such as their spouse(s), child(ren), parent(s), in-law(s), and one foreign domestic helper.
For more information about PVIP program Malaysia, please visit  https://mypvip.com/