Which keywords should I prioritise? This may be the first question that comes to mind when building an SEO plan for your internet business. A solid SEO approach does not begin with keyword research. You must establish a foundation for your complete web presence. The first step is to define your SEO channel's goals. Following a methodical approach while building and enhancing an SEO strategy may be quite effective. Here's how to do research and create an SEO plan for your business.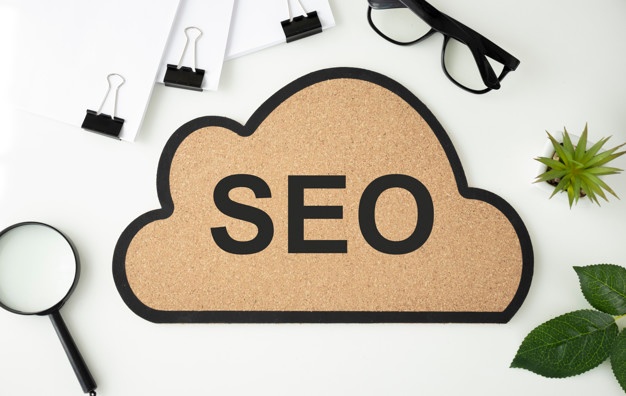 Create Personas for Your Audience
Before moving on to keyword research, it is necessary to build audience personas. Before you begin any digital marketing activity, you need to determine who your target audience is. Personas can help you better understand the behaviour and preferences of your potential customers. If you know your audience well, you can forecast what they will look for or what search phrases they would use to locate your products or services. So gather as much information as you can to help you better understand your prospects and consumers.
Create a Keyword List
After developing personas based on particular facts, the following stage is to construct a list of highly relevant keywords. If you sell a huge number of items and services, divide them into logical groups. It's critical to understand how much a keyword is worth to your site, how much demand there is for a certain search phrase, and how much effort it takes to rank high for a keyword. Competing against big companies in your business is a time-consuming and challenging endeavour. As a result, you must be cautious while choosing keywords.
Because the desire for tailored web experiences is increasing, you should include long-tail keywords in your list. Long-tail keywords have a better conversion rate, according to current research. A multitude of internet keyword research tools might help you with this procedure.
Content that is useful
The material utilised determines the effectiveness of an SEO campaign. It is one of the most essential variables that search engines use when evaluating the ranking of a web page. A technically sound website with relevant and valuable information will surely help you create a memorable online experience. Furthermore, entertaining and high-quality material will help your website's popularity rise.
Mobile-ready
Building responsive websites is crucial for SEO. People prefer to explore and search for answers on their mobile phones, and Google likes to display mobile-friendly sites when they do. You may discover how Google treats webpages with varied architectures by reading about recent Google upgrades, such as Mobilegeddon in 2015.
Search engine optimization is a technological subject. Simply following the components described above will allow you to begin enhancing your site's visibility in SERPs.
For more information about SEO Malaysia, please visit  https://seo.ericanfly.com/