The days of reading through text-heavy user manuals to learn about a product or service are long gone. Visual aspects are being more extensively utilized in content marketing strategy.
Because we live in the digital era, we are continuously bombarded with information. Our brain cannot simply digest the abundance of data without being overworked. That is what differentiates images from other forms of noise.
As a savvy marketer, using visual media into your marketing strategy will not only allow you to present your visitors with easy-to-understand material, but it will also be a goldmine for your SEO.
At this point, you might be wondering, "How?"
Let us investigate!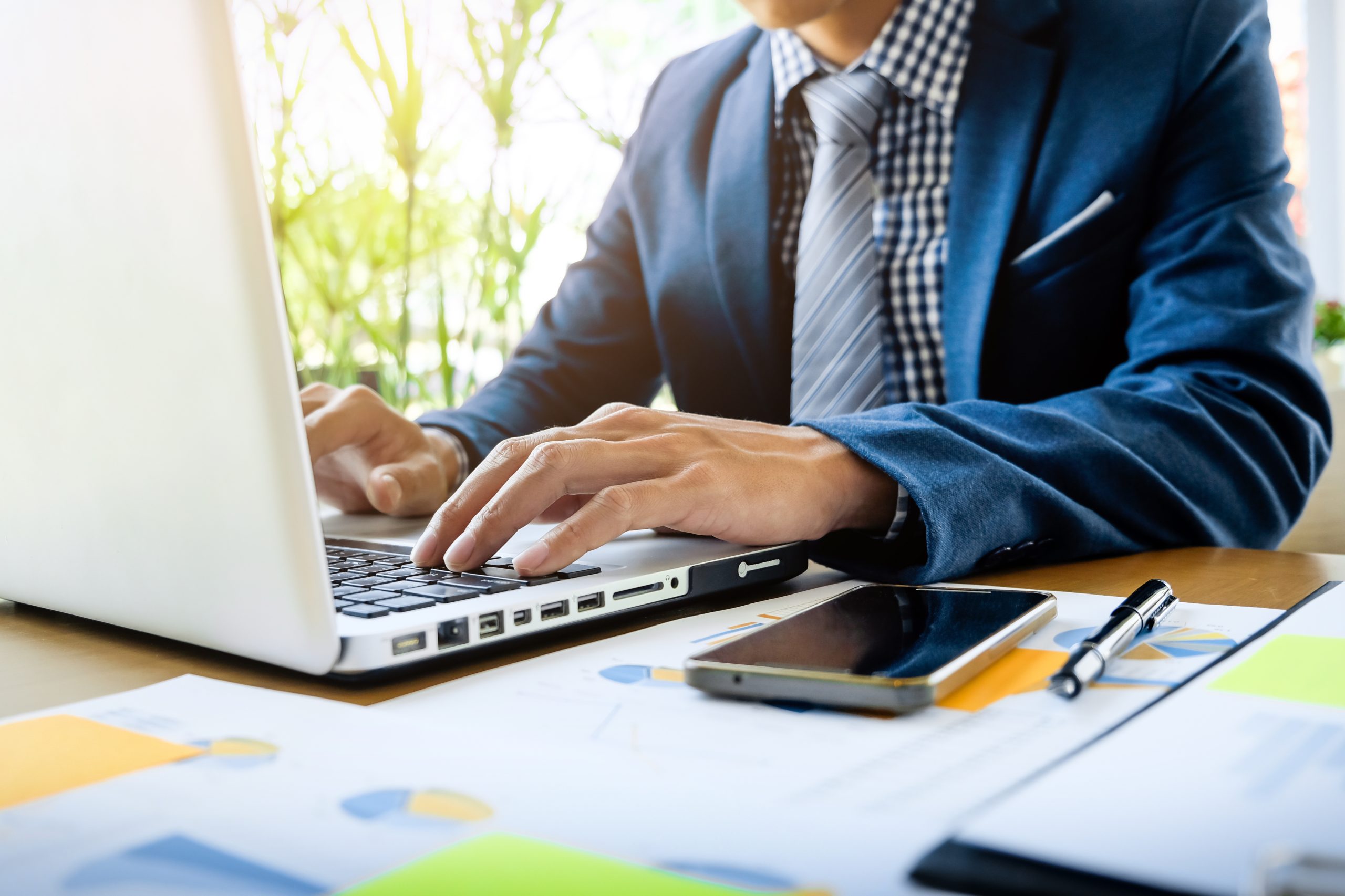 Why Is Visual Content Effective?
Visual content is the newest trend in content marketing. If you're planning a new content marketing campaign or want to improve your online presence, you need to know exactly what will encourage interaction and growth. In this fast-paced environment, if you do not capture your clients' attention within the first few seconds, you will lose them. So, how do you engage your audience? Making use of visual materials!
Visuals are substantially easier for the brain to process than words. Reading individual letters, grouping them into words, grouping the words into sentences, and eventually reading the text as a whole aids with comprehension. However, all of the information is contained in a single image! There is no need for an explanation.
Any visual content strategy attempts to reach out to potential customers in the most efficient way possible. Blogs, videos, and advertising are examples of this. Including appropriate visuals in your blog post or promotion, such as photos, memes, or infographics, will increase client engagement and the likelihood of better outcomes.
Here are some facts to back up the importance of visual content in your business:
90% of the information conveyed to our brains is visual.

Visual information is 94% more likely to be viewed.

Visual content is 40X more likely to be shared on social media.

80% of what they see is remembered.

Image processing speed is 60 000X that of text processing speed.
Visual Content Example
Visual material comes in a variety of shapes and sizes.
Let's look at each area in more detail and see how you can include it into your visual marketing plan.
Information graphics
Infographics utilize text and images to present complex information in an easy-to-understand fashion. They are a tried-and-true way of obtaining quality leads.
Product and brand logo images
Product photographs and brand logos are examples of visual information that might help your company's popularity. Include your firm name or logo to ensure that you are given credit for any visual content you create.
Branding your visual content is another wonderful way to boost brand recognition. Keep track of where your logo or product images appear online, and make sure they link back to your website if they don't already.
Graphics Based on Data
Data visualization allows users to get useful insights by seeing data in graphical formats. Examples of recognisable formats include charts, graphs, scatter plots, and diagrams.
When you create data-driven visualizations, you may create a highly linkable and shareable resource. You may also use it to support your claims in writing or on your social media accounts to spread the word (or both).
Screenshots 
Screenshots are one such approach for creating visual content. If your company provides software as a service, you may add screenshots in your marketing materials to demonstrate how specific features work. You may use screenshots in your blog postings to assist your readers comprehend a subject.
Memes and GIFs
Memes may be a fun method to engage your audience if they are relevant to your business. They are usually static pictures or GIFs with text put on top.
Memes are easy to make and have the ability to spread fast on social media, which may help you get a large number of leads. However, before using a meme, make sure you understand its underlying cultural (and maybe political) importance.
Videos  
Because they deliver more information than written items, videos frequently receive more consumer internet traffic. They're an excellent way to build high-quality backlinks because you can upload them to sites like YouTube or embed them in your content. You can also use your video content to create different types of content that you can repurpose and publish on other platforms.
Checklists
Checklists are another visual content style that may help you increase your link popularity. They're also not difficult to create because you can use basic image editors to extract the necessary information from an existing article.
For more information about malaysia seo, please visit https://www.nuweb.com.my/