OPPLE lighting is a leading global lighting manufacturer based in Shanghai, China. It operates in more than 70 countries, with 6,000 employees and more than 40,000 point of sales worldwide. OPPLE started in 1996 as a CFL and ceiling fixture manufacturer, and since then has significantly expanded its product line to include a vast array of products and service-ranging from LED and traditional lighting to electrical appliances and large-scale commercial lighting solutions.
OPPLE's growth is driven by its strong ambition to be a leading global player in lighting with a strong commitment to quality and research and development.
United U-LI is the sole distributor for OPPLE LED lighting range in Malaysia and Brunei since 2013.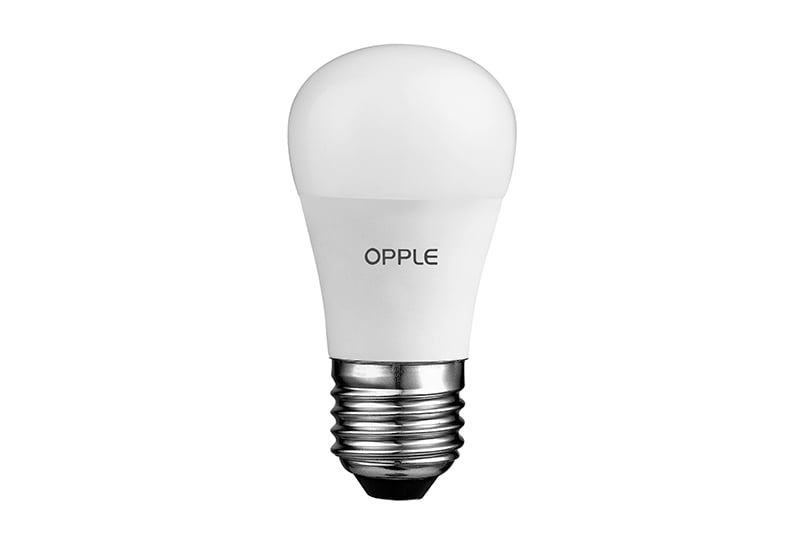 Four types of Opple Light Sources:
P45 Bulb
A60 Bulb
A70 Bulb
Stick Bulb
GU10
MR16
GX5.3
T5 Batten
T8 Tube Utility
T8 Tube Ecomax
For more information about Light Source Malaysia, please visit https://www.uli.com.my/