The Malaysian government has now announced a new Malaysian visa scheme – a "residency via investment" programme.
According to Home Minister Datuk Seri Hamzah Zainudin, the pass, officially known as the Premium Visa Programme (PVIP), attempts to encourage affluent foreigners to invest in the country and remain here for a term of 20 years.
The initiative, which will be open for applications beginning October 1, 2022, is the government's first of its type. The purpose of this new Malaysian visa is to spur economic growth in the country.
According to the Home Minister, PVIP is available to magnates and moguls from all over the world, with the exception of Israelis and those with no diplomatic ties to Malaysia.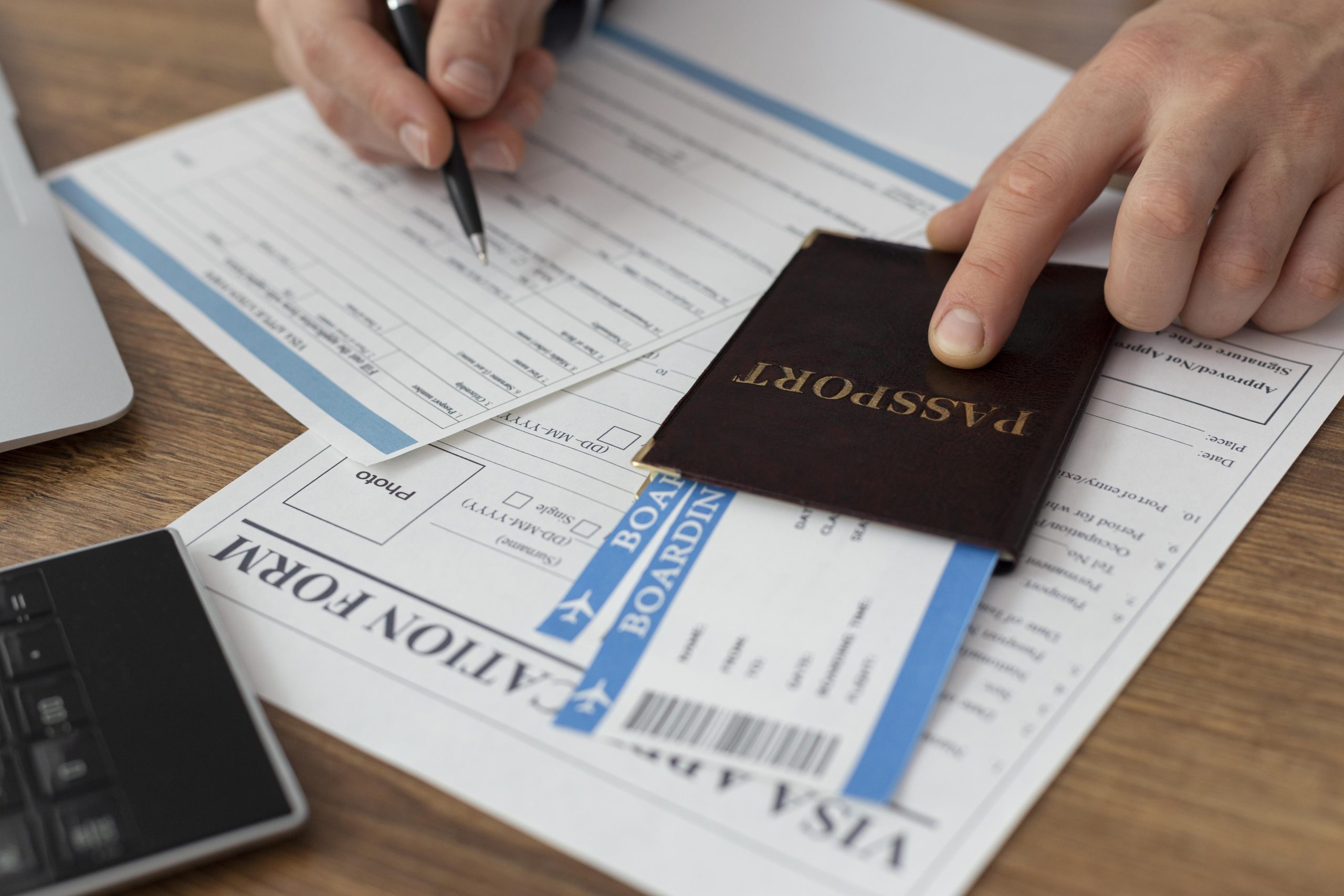 Benefits of the PVIP, Malaysia's newest visa for foreigners
Participants in the programme receive the following benefits:
authorization to study,

permission to purchase residential, commercial, or industrial real estate, and

invest actively in permitted fields
"Program participants are also allowed to work and carry out legal business activities in accordance with the laws of the country," the minister said at a press conference on September 1.
However, this initiative is restricted to a small number of people to guarantee that it does not jeopardize our national security or the country's sovereignty. The Home Ministry has implemented a control policy that includes a cap on the number of participants (both principals and dependents) so that it does not exceed 1% of Malaysian citizens.
"If there are 30 million citizens now, then there should only be 1% (300,000), and the ceiling number also includes (participants) in the Malaysia My Second Home (MM2H) program," he explained.
The terms and conditions of this new Malaysian visa for foreigners
The Home Minister also announced the PVIP conditions at the press conference:
All participants of all ages are welcome.

Evidence of an offshore income of at least RM40,000 per month, or RM480,000 per year, and

Have a fixed savings account with a deposit of at least RM1 million — with no withdrawals on the principal value allowed for the first year, but up to a 50% withdrawal from the principal value allowed after the first year for the purchase of real estate, or for health and education reasons.
Nonetheless, the ministry is said to be aiming for at least 1,000 participants in the PVIP program's first year. This would generate an estimated RM200 million in revenue and RM1 billion in fixed savings for Malaysia.
For more information about PVIP Malaysia Application, please visit  https://mypvip.com/