How To Make Your Maid Feel Respected And Welcomed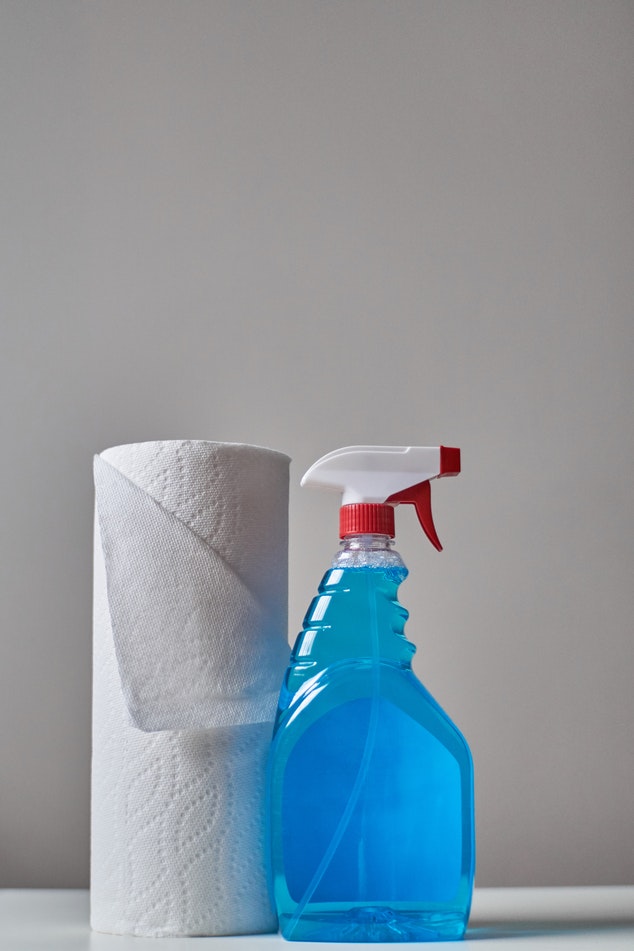 Many Malaysian maid agencies have experienced and decried the massive abuse of their maids within the country. What happens is that most of the abuses are products of little misunderstandings that might not have happened if some things had been done, better put, if the maid had been made to feel like a human, respected and accepted. To get a lasting maid service in Malaysia, you need to put some things in place and ensure a smooth relationship exists between your family and your maid. First, before she comes, you have to tell your children about the background of your maid which you must have gotten from the agency, and it's imperative that you interview her by yourself and know all that you should about her. Letting your children know about your maid is one way of making her feel important.
If you check some online maid service platforms in Malaysia, you will get a lot of hints about dealing with helpers, especially to be happy together. After you have established a good relationship between your maid and your children, you can also try and ask about her family too, ask about her children. Children are a sure portal to maintaining a good relationship with someone, especially females. So it's important you ask questions about her as she treats yours well, this will make a feel like she's a part of your family. What about gifts? You can give her your old wears or some that belong to your kids or you can try and get her new ones. This will make her feel really loved. Sometimes, there will be the need for the maid to rebuke your child for certain reasons, allow her, or you could even support her. Don't let her have the feeling that she's automatically more human than the maid. This is not for the maid alone but also for your kid as they will one day leave home to pursue their dreams someday. 
Malaysian maid agencies have seen occasions where their maids have been overused without being paid extra. It is better to hire more than one maid instead of using only one. And if the maid works more than the normal time, it's normal to pay her extra for the time. This would make her feel treated equally. You should also be concerned with her health and daily feeding. As your maid is helping you handle your kid and your home, handle her life carefully. You can go out with her sometimes or let her take your children out, giving her the little you can afford; this is a subtle indication of trust. In conclusion, hiring maids in Malaysia or any other part of the world implies that the fundamental human rights of the maid should be in the mind of the employer and all attempts to make the helper feel accepted and respected should be made. Treat her as a family member and let your children treat and respect her in the same way. She will appreciate you for a lifetime.
For more information about Malaysian Maid Agencies, please visit https://www.ydsmaidagency.com.my/