LDC Kompressoren Sdn Bhd (LDC Komp) was incorporated in 20 May 2010. The Company core business is selling and distribution of KAESER air compressor system with services including consultancy, design, supply, mechanical & electrical work, energy saving programme, turnkey project, commissioning, training, preventive and remedial maintenance.
An air compressor is a machine that is capable of converting electrical power into kinetic energy, specifically by utilizing compressed air. When this air is released in a quick burst, it releases an amount of kinetic energy that can be harnessed for a number of purposes, including pneumatic device activation, air transfer (such as filling a tire), and cleaning operations.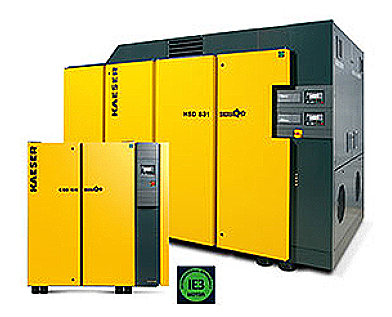 There are three basic types of air compressor:
The first, called a reciprocating compressor, uses a piston in a cylinder to squeeze the air.

The second, called a rotary screw compressor, uses a rotating spiral screw of gradually diminishing volume to compress the air.

The third, called a centrifugal compressor, is a dynamic compressor which depends on transfer of energy from a rotating impeller to the air.
For more information about Air Compressor Malaysia, please visit https://www.ldckomp.com.my/air-compressor/