Furnizone Industries Sdn Bhd, a well established knock down panel board base furniture manufacturing company starts to make a glooming at the year of 2009. Furthermore, the company starting up with the mission to enhancing people living environment and offering quality furniture to the market.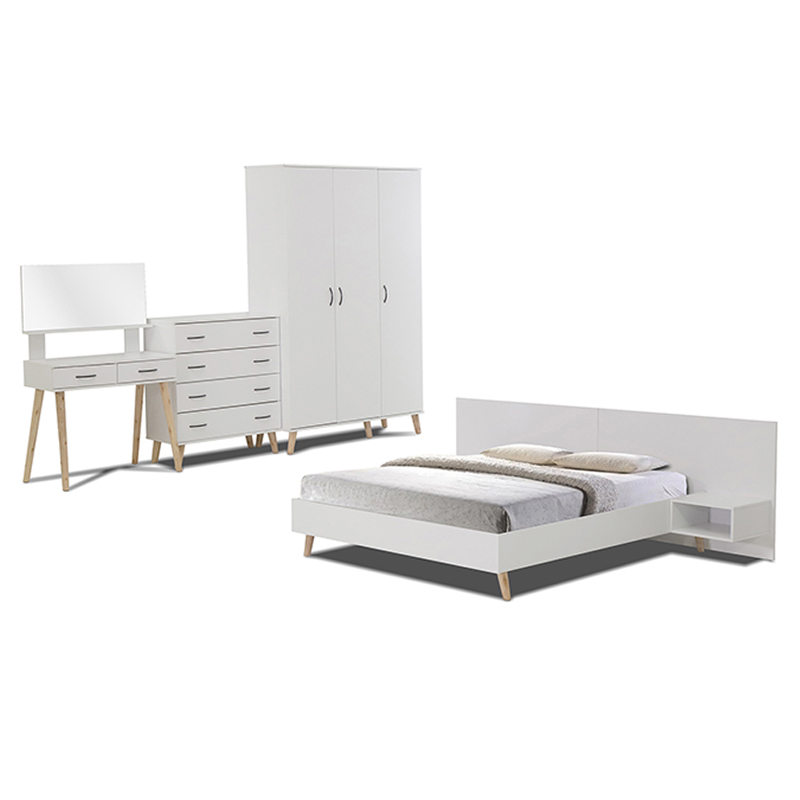 For bedroom set they recommend their elegant pure white bedroom sets with natural colour wooden leg. White bedroom furniture will brighten up your bedroom and will make it look larger than it really is. The important thing to note is white furniture can easily match with any colour of paint for your wall and also any fabric colours you choose for your bedroom.
Everyday meals and entertaining all offer a chance for you to sit down and enjoy a meal together with favourite people. Their kitchens are designed to be simple enough to put together at home, but if you'd like some help they're with you every step of the way. Here you'll find ideas to get inspired by, planners, and tutorials to help you bring your kitchen to life, and of course the furniture to make your new kitchen complete.
For more information about DIY Furniture Malaysia, please visit https://furnizone.com/product-category