Without a doubt, Google enjoys updating their algorithm, but how can we assure that we can stay up with their standards? To preserve your website's rating, you should generally take one step at a time. We've compiled a list of SEO strategies to assist influence your organic search traffic, improve conversion rates, and produce more leads and income in the future.
Whether you are a novice or an experienced person looking for a fresh new start. This tutorial will provide you with SEO strategies and tactics to fast enhance your SEO rankings.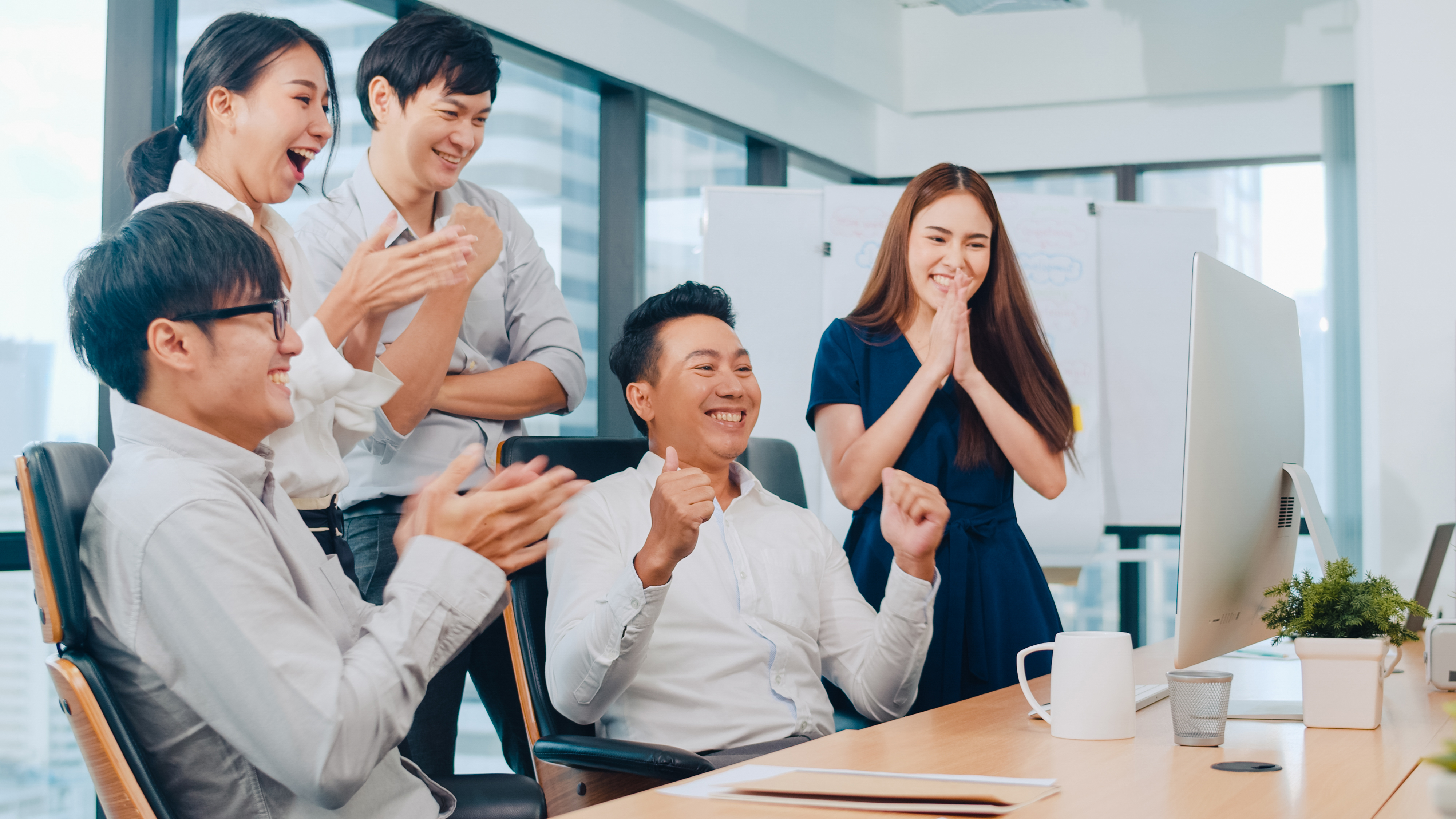 Remove everything that might cause the website to load slowly.
According to unbounce, people are unlikely to stay on the page for more than 3 seconds. Keep in mind that sluggish websites hurt conversions. It causes dissatisfaction, and people are less inclined to browse websites and recall your business. As a frequent internet user, you never want to come across a website that takes too long to load the page content. Because you are interested in the website, its popularity may allow you to wait longer. However, it is doubtful that you will like reading it much longer. As a result, starting a new tab is the best option. Users just want to get the information as soon as possible.There are several elements that might influence page speed.
Your website has a big quantity of unoptimized photos and videos.

What type of plugins and themes do you have on your site?
All of these factors will have an impact on the overall speed of your website. Users, after all, despise slow-loading pages and are more likely to leave them. And for those who do stay, your poor load times may dissuade them from returning in the future. The website's slow loading speed showed poor performance.
Enhance the User Experience
It is now time to concentrate on user and search intent. While this is not a new trend or notion, it is necessary to concentrate every year because searcher intent and behavior are always changing. Especially after the year in which so much changed so quickly.
Consider the website agoda.com. You already know where you want to go; all you need to do now is check the availability of accommodations. Simply entering the date, number of persons, and destination will lead you to a list of options.
Improving website loading performance will improve user experience. Users will most likely return to your website since they experienced a positive browsing experience. Your load speeds can also have an impact on how readily consumers find you in the first place. If the Agoda speed load is really slow, consumers will be hesitant to go to the following stage. People don't have time to focus on little matters; they expect quick responses.
The better the user experience on your site, the longer your dwell time. Aside from that, a poor user experience raises the bounce rate, which hurts your site's performance. That's why increasing user experience is one of the most effective suggestions for SEO marketing success.
Social media is the best venue for promoting your content and engaging with your target audience. You may utilize it to reach a large number of people and drive more visitors to your website, even if they have never heard of your brand before. With the correct interaction strategies, you may convert your audience into dedicated followers and contribute to a better social media presence. Choosing the greatest material might be difficult, but you can utilize tools to monitor your current post performance to see whether it remains relevant and updated.
This all comes back to your SEO plan; simply producing your content will not get you anywhere. One of the most important SEO advice for beginners is to first strengthen your SEO approach. Nuweb will assist you in producing the most relevant content that consumers search for on the internet. The social media plan is critical in SEO strategy since it promotes the material that your audience likes.
Make your website more secure.
A solid URL will simply make your site more safe and increase people's confidence. A bad URL will lose a user the moment they glance at it. But how can you keep the audience on the site while protecting it? HTTPS secures your page by encrypting data transmitted between the visitor and the server. Check the loading bar in your browser to see if your site is utilizing HTTPS. If a lock icon appears next to the bar, it implies your site is safe. Many web hosting providers them in their packages.
The good news is that switching to HTTPS is only necessary once. Once installed, every page on your site, including those you publish in the future, should be safe.
If you want to expand your firm, you must generate leads. To continuously create leads, you'll need a content strategy that serves as the pinnacle of your efforts.
Improve on-page content
The simplest approach to comprehend is how you want to rank your content on Google's search engine. It would be a waste of time if you wrote but nothing could be crawled by Google, and the prospect of no users seeing your site would be another annoyance. To be relevant to a searcher's query, you can assist search engines in understanding your website content. Paying close attention to these elements will aid in increasing brand exposure in search engines. Furthermore, the following elements should not be overlooked because they play a significant part in the ranking of your website:
Title tag

Meta description

Headlines

Header tags

Alt tags

Keywords

Internal linking
On-page content optimization is creating detailed, high-quality material that will entice your readers and make your content pleasurable to read. Continue reading to find out how to utilize AI SEO to optimize your website. Do you want to grow your company with a great smart recommendation system? Get a FREE consultation with our SEO Expert Malaysia to help you through the difficult times.
For more information about seo service, please visit https://www.nuweb.com.my/