Organizations are involved in outsourcing business processes as they hope to benefit from these arrangements. The BPO categories are front-office customer service (such as technical support) and back-office business functions (such as billing). Here are the advantages and disadvantages of BPO (Business Process Outsourcing):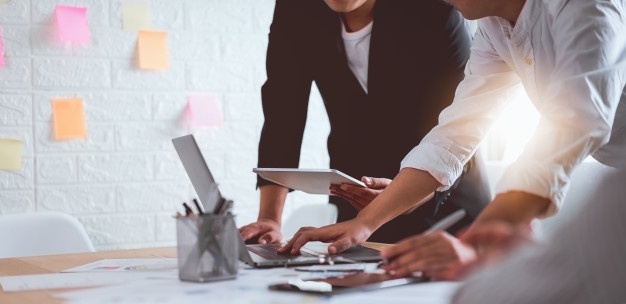 1. Advantages of BPO (Business Process Outsourcing)
The benefits of BPO (Business Process Outsourcing) are as follows:
Improved speed and efficiency of business processes.

Employees can invest more time in core business strategies to increase competitive advantage and increase value chain engagement.

Organizational growth is accelerating when capital resources and asset expenditures are not needed, which prevents a return on investment.

Organizations are not required to invest in unrelated key business strategy assets, facilitating a change in focus on specific competencies.
2. Disadvantages of BPO (Business Process Outsourcing)
Disadvantages or Risks of BPO (Business Process Outsourcing) include:
Data privacy violation

Underestimated operational costs

Excessive dependence on service providers
For more information about BPO Company in Malaysia, please visit https://www.rsmmalaysia-outsourcing.com/