Discover the wonderful world of Mini Catering in KL, brought to you by Great Value! Their mini catering services are designed to bring big flavors to small gatherings. Let them make your next event memorable with their delectable dishes. Explore Mini Catering KL with Great Value today!
When you're getting food ready for a work event, there are key things to know to ensure everything goes smoothly and makes your guests pleased. Whether it's a large conference, launching a new product, or a typical office meeting, these simple tips can greatly boost your event's success.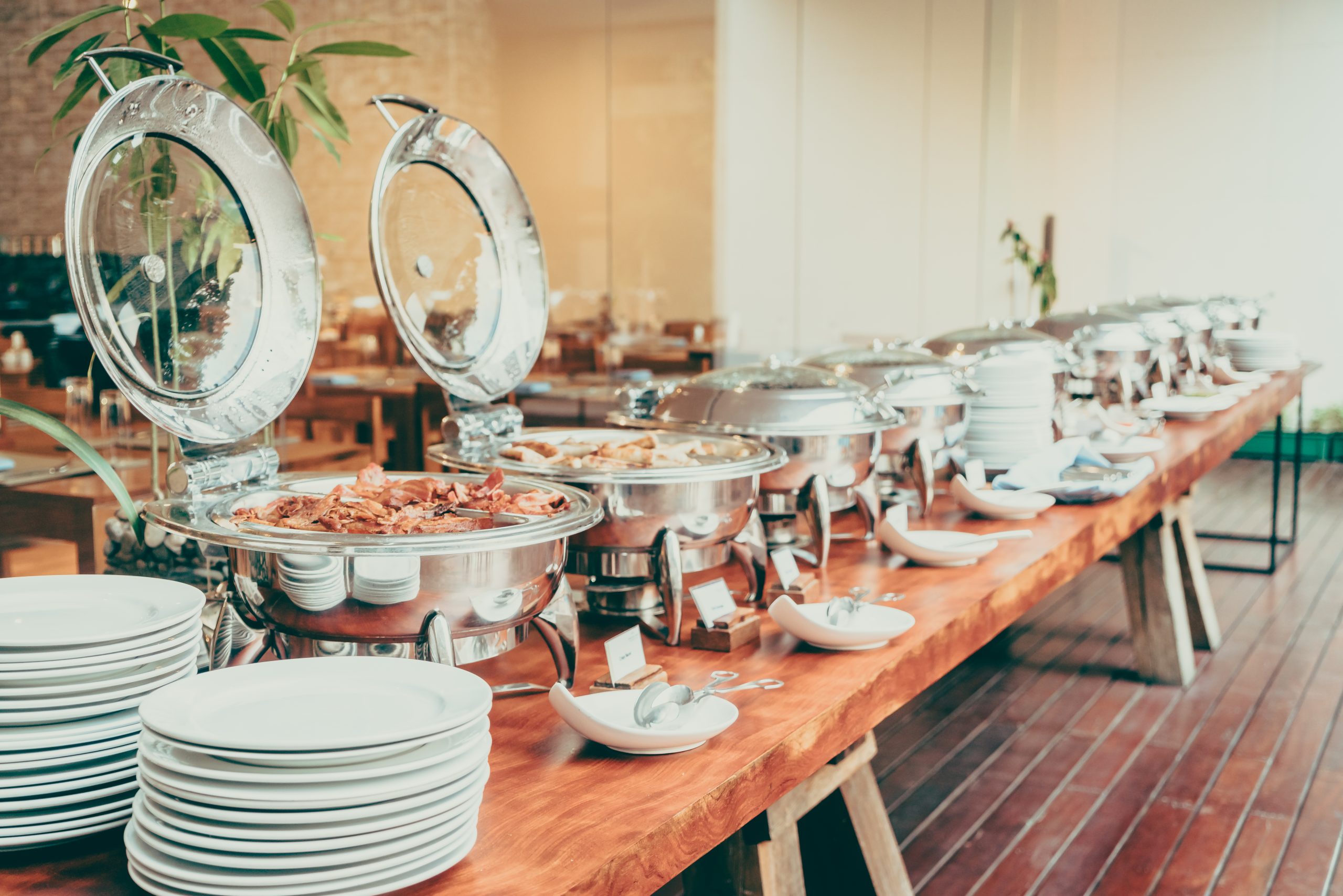 One of the most important aspects of catering for a corporate event is proper planning. Start early to determine the number of attendees, dietary restrictions, and the type of cuisine that would best suit the occasion. The earlier you plan, the more smoothly things will go on the day of the event.
Corporate events often come with budgets, so it's crucial to allocate your funds wisely. Work with your caterer to create a menu that fits within your budget while still offering quality and variety. Remember to account for extra expenses like service staff, equipment rentals, and gratuities.
It's essential to consider the dietary needs and preferences of your guests. Make sure to inquire about any allergies, vegetarian or vegan preferences, and religious dietary restrictions. Offering a diverse menu will ensure that everyone can enjoy the food provided.
The food and service can really affect your event. Pick a trusted catering company that's famous for good food and great service. Trying the menu before the event is a good way to make sure the flavors are good enough.
Aim for a balanced menu that caters to various tastes and dietary restrictions. Include a mix of appetizers, main courses, and desserts. Having vegetarian and gluten-free options is also a good practice. A diverse menu ensures that all guests feel included and well-fed.
The presentation of the food plays a significant role in the overall experience. A well-presented buffet or plated meal adds an element of sophistication to your event. Consider incorporating the company's branding or theme into the presentation to make it more memorable
Consider the timing of your event when planning the catering schedule. Ensure that food is served at the right temperature and that there's enough time for guests to eat without feeling rushed. Timing is especially crucial for events with multiple speakers or presentations.
Experienced and professional catering staff can make a substantial difference. They should be well-trained, friendly, and capable of handling any unexpected situations that may arise during the event. Adequate staffing ensures that the food service runs smoothly.
Maintain open and clear communication with your catering team. Discuss all details, including setup, service, and cleanup. Make sure they understand your expectations and the event's schedule to avoid any last-minute hiccups.
Always prepare for unexpected surprises, like more guests or sudden menu changes. Having a backup plan ready can make it easier to handle unexpected situations without getting too worried.
To sum it up, providing food for a business event can be a satisfying job when you do it right. Good planning, attention to small things, and making guests happy are important for success. If you follow these easy rules, you can make sure your corporate event not only serves good food but also makes everyone happy and remembers it.
Discover the delicious delights of Mini Catering KL by Great Value today! Treat your taste buds and book now for a scrumptious experience. Don't miss out – order your Mini Catering KL feast now!