Corporate event is a program conducted by a company, both for the purpose of promotion, commemoration, awards and more. Such activities must be in line with the goals the company wants to achieve.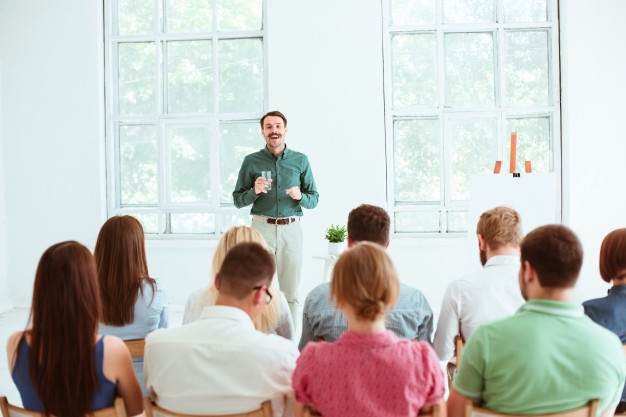 The more and larger the activities held by the company, the more complex its implementation will be. To ensure a successful corporate activity, corporate event management is needed.
BENEFITS OF TRAINING
Know and understand good corporate event management

Able to plan and implement corporate events.
PARTICIPANTS TARGET
Corporate communication or public relations.

External relations or stakeholder relations.

CSR division or community development officer.
TRAINING FACILITIES & FACILITIES
Hard copy of writing training materials and stationery.

Attendance certificate from the training organizer.

Souvenirs, while supplies last.

Coffee Break & Lunch.

Does not include lodging
For more information about Corporate Event Management Malaysia, please visit https://www.dfdcreations.com.my/