Insurance is a financial tool that you can buy to protect you from any accident. This means it can provide protection in case something bad happens to you, your family members or your belongings.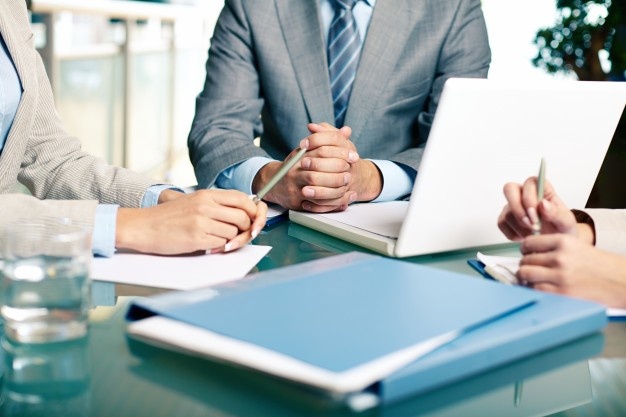 How does insurance work?
by paying a low premium, a licensed insurance company will compensate for lost or damaged property depending on the risk it carries – you benefit when something bad happens.

However, such incidents must occur within the scope of the insurance and up to the value of the compensation limit.

The insurance industry in Malaysia is controlled by Bank Negara Malaysia.
Type of Insurance
Life insurance (puts you and your life at risk such as death, pain, disability and hospitalization) Examples such as:

entire life

a certain period of time

links to investments

medicine and health
General insurance (protects you against loss as a result of theft or damage to your personal property) Examples such as:
It protects your motor against theft, accident or fire. If you purchase third party cover, you are covered against claims made to you by a third party for injury or death by a person (third party) as well as any loss or damage to third party property caused by your vehicle. If you purchase comprehensive coverage, you get the most comprehensive coverage, for example: injured or dead third party, damaged or lost third party property, and loss or damage to your own vehicle caused by accident, fire or theft.
a basic fire policy only protects the building against fire, lightning or explosion. A homeowner policy may extend the protection of the building to loss or damage caused by floods, pipe leaks and other accidents. With homeowners' policies, household items, such as furniture, are protected against theft, flooding and fire. This policy does not cover damage to the house.
This is good to buy when you are traveling abroad. It protects you from accidents related to travel, plane delays, lost bags on the go, medical and more.
This protects items such as computers, mobile phones, laptops and cameras from loss or theft.
For more information about Insurance Planning Malaysia, please visit https://www.vka.com.my/