NUWEB is digital marketing agency in Kuala Lumpur, Malaysia.  They specialize in creating attractive and user-friendly digital marketing solutions that grow businesses.  They are part of Google Partner Malaysia, Exabytes Hosting Partner and SiteGiant Unicart Ecommerce Partner that provides professional digital services to local PLC, SMI & SME and MNC International clients.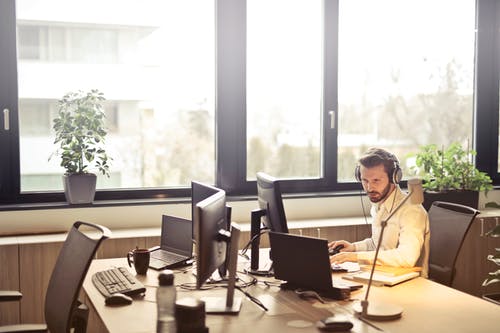 Their Services:
They provide full featured NUWEB themes that can be easily customized.
NUWEB creates and enriches SiteGiant Unicart All-in-1 Online Store that Sell Online.
Boost your Online Presence and Get Traffic from Google, Bing and Yahoo Daily.
Get more sales and reach out to a Wider International Market with Google Ads.
For more information about Digital Marketing Agency Malaysia, please visit https://www.nuweb.com.my/