Velford Academy deliver outstanding Diploma in Baking courses that exceed our students' expectations, world-leading industrial required skills.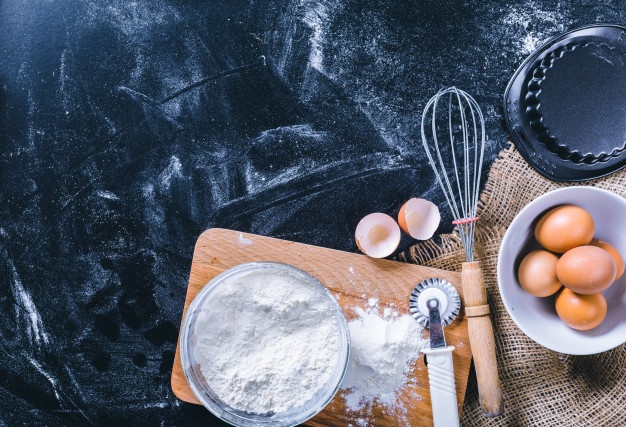 Everyone that looking for a career as a chef pastry chef or baker head, Velford Academy is providing baking and pastry arts diploma course with 90% practical and 10% theories knowledge to elevate your skills to a professional level. It comes with 13 months study period including 3 months local internship and 1 week in Taiwan University.
In this Diploma Baking Course, you will learn various baking and pastry related skills. We will train you to be ready to work.
Duration: 13 months (Including 3 months Local Internship + 1 week in Taiwan University)
Days: Mon – Fri
Time: 8am to 1pm or 1pm to 6pm
Qualification: 16 years old and above
Courses Outlines
Bread Making Techniques

Cake Baking & Design

Cookies, Tarts & Pie Baking

Fresh Cream Cake Decorating & Design

Fondant Cake Baking & Design

Sugar Art & Sculpture

Chocolate Bon Bon & Praline

Entremets & Petits Gateaux

Bread Showpiece Techniques

Chocolate Showpiece Techniques

Barista & Latte Art
For more information about Full Time Baking Course Malaysia, please visit  https://www.velfordacademy.com/