H.H. Precision Mould Sdn. Bhd. (HH) is one of the leading plastic injection mold making manufacturers in Malaysia.  HH has over 40 years of experience in the manufacturing of Pipe Fitting, Automotive & Home Appliance, Electronic, Air Filter plastic injection moulds.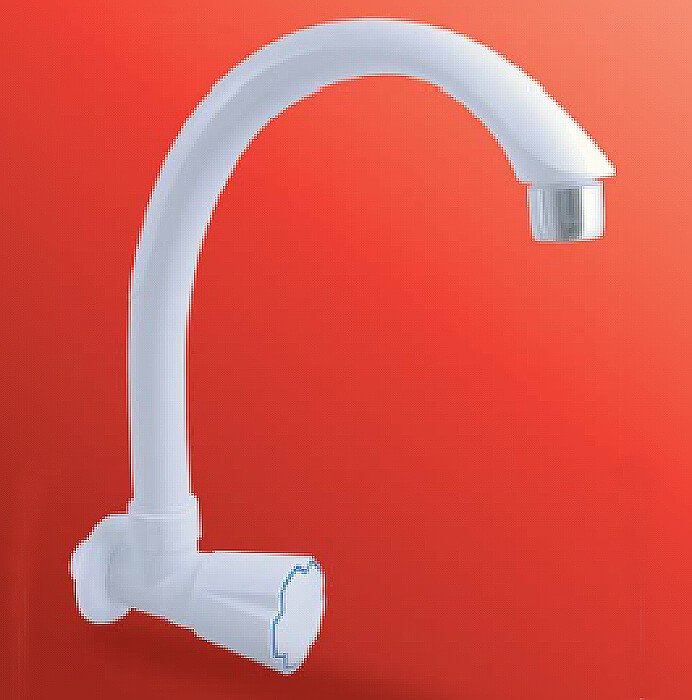 Gas assist injection molded plastics are a good alternative for companies looking to reduce part weight, save cycle time and cost without compromise quality or design options.
The gas assisted injection technology offered by HH facilitates plastic injection molding of thicker sections and hollow parts.
The advantages of the gas assisted injection technologies such as:
Achieve thicker wall sections

Lower Piece Price

Better Part Quality

Shorter Cycle Times

Greater Design Freedom

Better surface cosmetics

Reduce finishing and painting

Elimination of sink & warp

Better dimensional control

Increased design options for complex parts, reducing multiple part assemblies, and metal to plastic conversions

Enables use of smaller plastic injection molding presses

Reinforces ribbed parts
For more information about Gas Assisted Injection Molding, please visit https://www.hhmould.com/