When it comes to selecting the optimal cover for your motorcycle, there are several factors that warrant careful consideration, all aimed at ensuring the safety and well-being of your beloved bike while also aligning seamlessly with your specific requirements and preferences; thus, presented hereinafter are a series of meticulously outlined steps meticulously designed to serve as a comprehensive guide in your quest to unearth the finest, most fitting protective cover for your cherished motorcycle: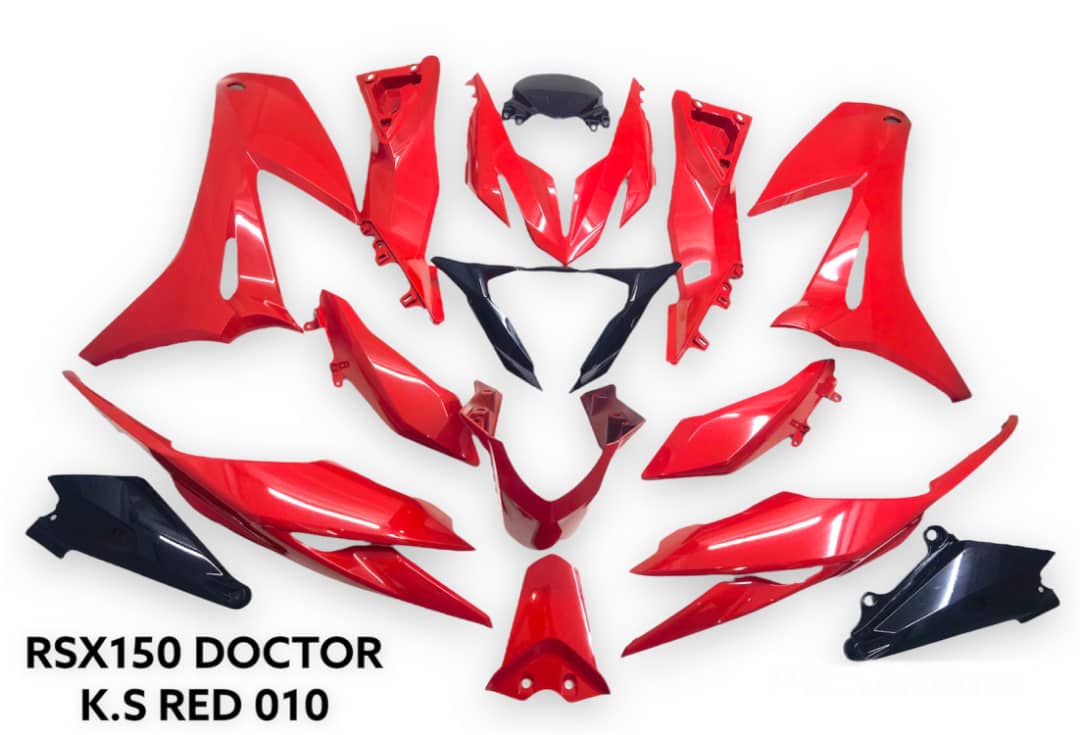 Determine the dimensions of your motorcycle, accounting for any additional modifications you've made. Select a cover designed to match your motorcycle's specific measurements. Choosing a cover with a snug fit is crucial, finding the perfect balance between tight and loose.
In most instances, motorcycle covers are crafted from materials such as polyester or nylon. Get a cover that's strong and can protect your bike from rain, sun, and dirt. Pick a material that can breathe so that water doesn't collect under the cover.
Waterproof and Weather Resistance:
Make sure to opt for a waterproof or water-resistant cover. This is especially crucial for safeguarding your motorcycle against rain, snow, and various weather conditions.
UV rays from the sun can fade paint and damage various parts of your motorcycle over time. Opt for a cover that offers UV protection to prevent sun-related damage.
A cover with ventilation features like built-in vents or mesh panels can help prevent condensation buildup and promote air circulation, preventing moisture-related issues under the cover.
Some covers come with built-in security features like locking mechanisms or reinforced grommets that allow you to secure the cover with a lock or cable. This can help deter theft and keep the cover in place during windy conditions.
Covers with elastic hems and adjustable straps help ensure a secure fit, especially during windy conditions. These features help keep the cover snugly in place and prevent it from flapping around.
Take into account the convenience of storing and transporting the cover when it's not in use. Some covers come with storage bags or pouches for convenience.
Reviews and Recommendations:
Gain insights into the quality and performance of various covers by perusing reviews shared by fellow motorcycle owners. Additionally, you can seek advice from fellow riders or those passionate about motorcycles for valuable recommendations.
set a budget to spend on a cover for your motorcycle. Make sure the cover is good but not too expensive. You don't have to pick the most expensive one.
Choose a reputable brand known for producing high-quality motorcycle covers. Established brands often have a track record of providing reliable and durable products.
Keep in mind that the perfect cover can differ depending on factors such as your particular motorcycle, the prevailing climate, and the conditions of storage. Invest ample time in researching and selecting a cover that aligns with your unique requirements, ensuring optimal protection and care for your valuable motorcycle.
For more information about doctor cover set online store, please visit https://motomate.my/