Silicones are a broad class of speciality, high-performance materials that include reactive silanes, silicone fluids, and silicone polymers. They are widely employed in a wide range of consumer and industrial applications. These materials are critical to important sectors of our economy, such as health care, aerospace, personal care, electronics, transportation, and construction.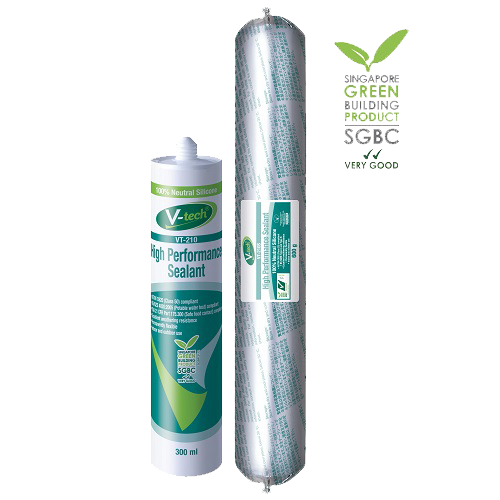 Uses and Advantages
Silicones provide a variety of advantages to the items in which they are employed, including increased flexibility and resistance to moisture, heat, cold, and UV radiation. Silicones are available in a variety of forms, including solids, liquids, semi-viscous pastes, greases, oils, and rubber.
Silicones, which are found in personal care products, help to decrease the white residue and tacky feel of antiperspirants and deodorants. They are also "long-lasting," helping to keep the color and luster of cosmetics, shampoos, and conditioners, as well as imparting superior shine and allowing skin care products to be manufactured with higher SPF. Cosmetics, lotions, sunscreens, and cleansers may be applied smoothly and evenly thanks to the wetting and spreading properties.
Silicone increases the efficiency, durability, and performance of solar panels and photovoltaic equipment, reducing their cost. Silicones are suitable materials for solar panel and photovoltaic applications since they can survive the sun for years
Silicones are used to make keypads, keyboards, and copier rollers, as well as numerous components of computers, mobile gadgets, and home entertainment systems. Silicones are also important in allowing LED lighting technologies. Because of silicon's great thermal stability and strong dielectric characteristics, it may be used in a wide range of electrical transmission applications.
Silicone adhesives and sealants are used to seal and protect doors, windows, wings, fuel tanks, hydraulic switches, overhead bins, wing edges, landing gear electrical devices, vent ducts, engine gaskets, electrical wires, and black boxes because silicones can withstand stress and temperature extremes.
Architecture and construction
Silicones are essential in the construction and refurbishment of commercial and residential structures, allowing for glass-walled skyscrapers and energy-efficient design. At home, silicone sealants and caulks are used to save energy and protect against moisture and bacterial growth.
Silicone bakeware and cookware has a flexible, nonstick surface that is easy to clean and does not contribute taste or odor to food. Cake pans, muffin molds, and baking mats may be transferred from the freezer to the oven, microwave, or dishwasher without altering the flavor or quality of the meal
Newer silicone-enhanced paints make the exteriors of homes, bridges, and train waggons flexible, allowing them to resist freeze-thaw cycles without cracking. Silicone coatings on highway, oil rig, and road surfaces are less prone to erode as a result of oil, gasoline, salt spray, and acid rain exposure.
Apparel and Sporting Goods
Silicones keep water out of goggles and diving masks. Silicones provide new ways for designing sportswear that is lightweight, durable, weather resistant, and high performance while retaining "breathability."
For more information about  silicone supplier malaysia, please visit  https://www.vitaltechnical.com/