DFD Creations was set up to provide event management services in Malaysia. They provide entertainment services for celebrating festivals, family celebrations (e.g. birthdays, wedding anniversaries, graduation parties). They also help companies with their corporate events management in Malaysia. DFD Creations has a professional team that will work with you to make your corporate event success.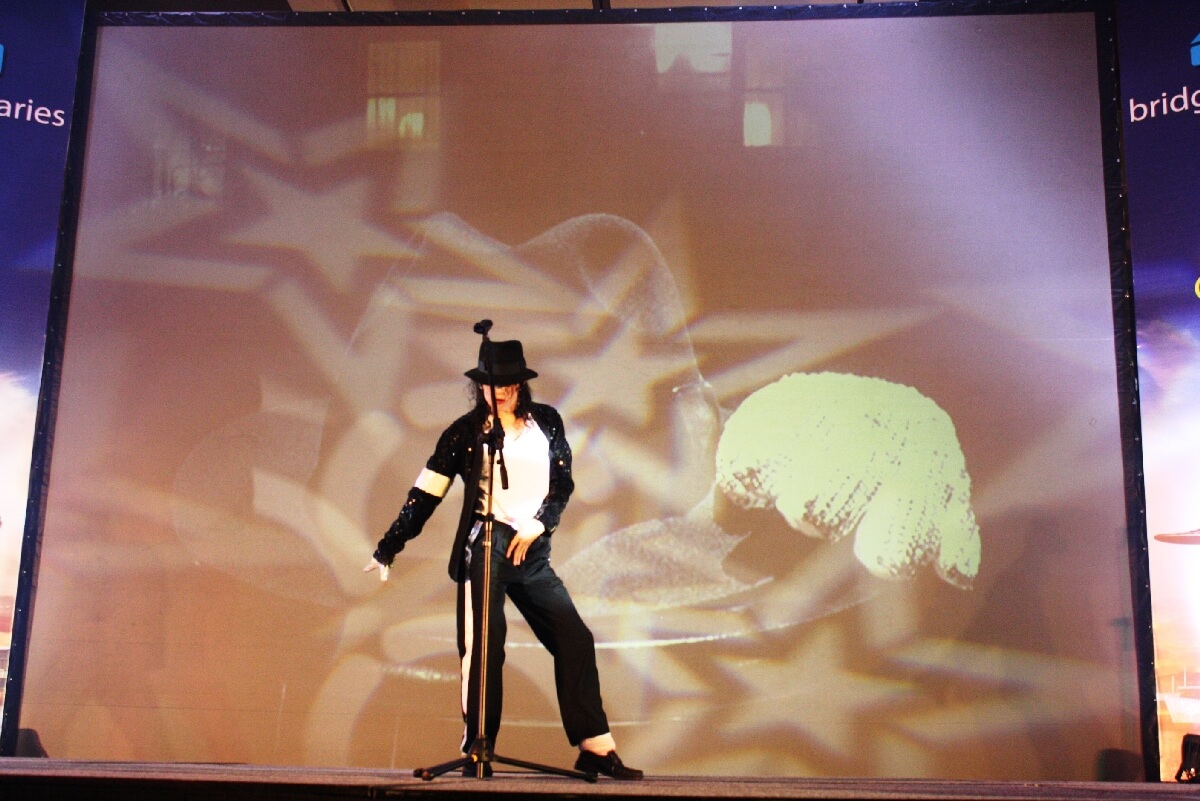 Celebrity impersonators means entertainers who look similar to celebrities and also their appearance. Impersonators are known as look-alikes, impressionists and imitators tribute artists. By this way can remember a celebrity who has died.
Who has not heard of Mr Bean? Mr Bean is well known by young and old of all races. Mr Bean's brand of humour is so universal that virtually everybody understands it. DFD Creations has its own 'Mr Bean" in Malaysia. This ' Mr Bean' is available to perform in any event in Malaysia, courtesy of DFD Creations.
No less impressive is the character of Michael Jackson. Michael Jackson has popularized this unique moonwalk dance routine. Now DFD Creations has its own Michael Jackson to captivate audiences at your events in Malaysia. Be enthralled and amazed by Malaysia's Michael Jackson!
For more information about Impersonator, please visit http://www.dfdcreations.com.my/entertainment/impersonator/