In the digital era, a robust online presence is essential for business success, with SEO's crucial role in search engine rankings. Still, the price of professional SEO services can pose a significant challenge for many, especially smaller businesses. Nuweb, a leading digital marketing agency, has introduced a game-changing offer to address this challenge – the "0% Percent Easy Payment SEO: Affordable Optimization for Your Business."
Nuweb's innovative offer democratizes high-quality SEO services, enabling businesses of all sizes to boost online visibility affordably, driven by the belief that every business deserves a chance to excel in the digital market. Explore the details of this buzzworthy initiative!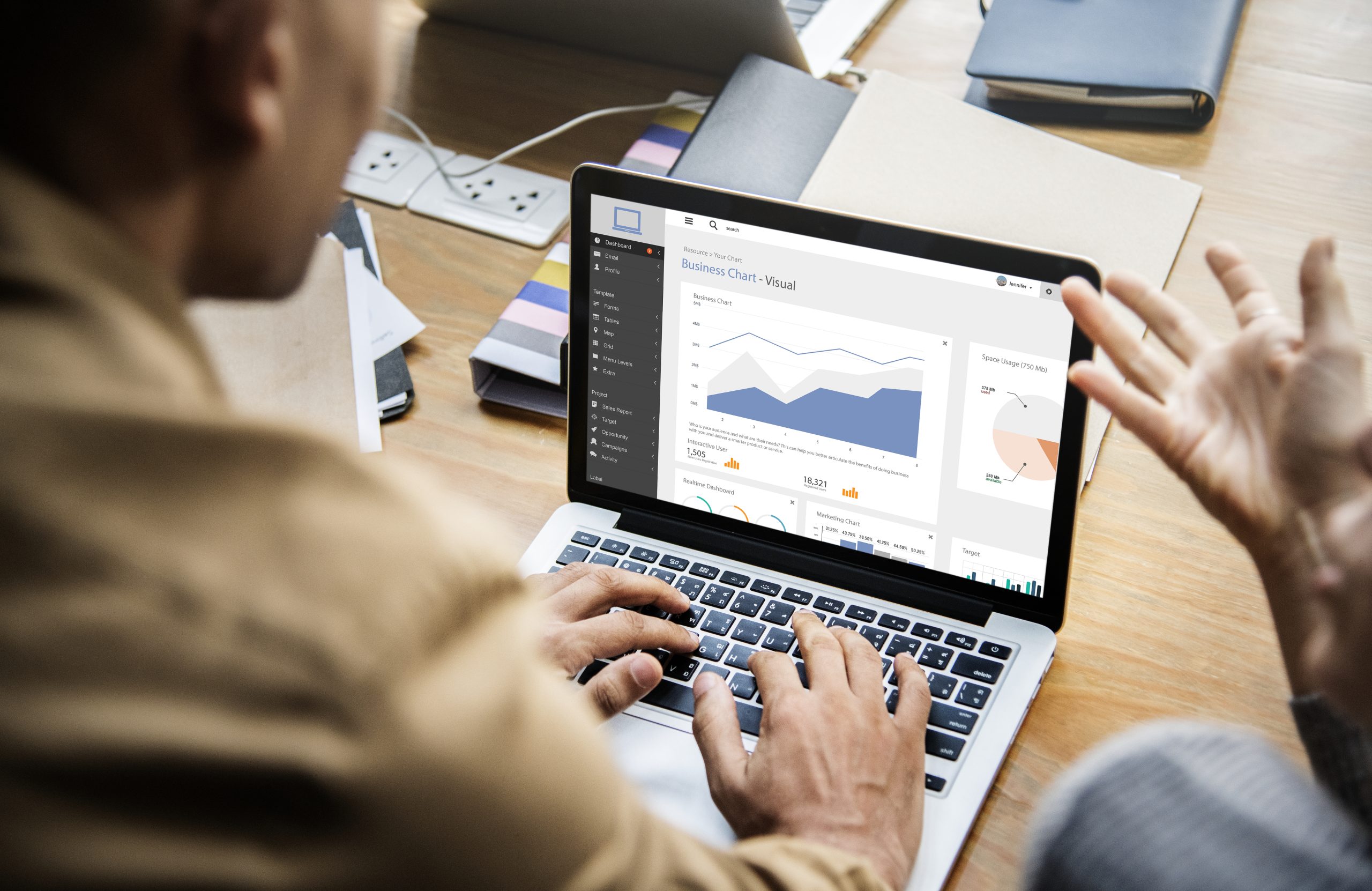 Affordable SEO for All: The "0% Easy Payment SEO" offer provides businesses with the opportunity to invest in top-notch SEO services without the burden of a hefty upfront cost. This is particularly beneficial for small businesses and startups with limited budgets. By offering a zero percent interest rate on 12 months payments, Nuweb is removing the financial barrier that often prevents businesses from optimizing their online presence effectively.
Customized Solutions: Nuweb understands that each business is unique, and their SEO needs may differ. Nuweb's tailored solutions meet the unique needs of each client, offering on-page optimization, off-page link building, content creation, or a custom blend of services to align with your business goals.
Transparency and Accountability: Nuweb takes pride in its commitment to transparency and accountability. With this offer, clients receive regular progress reports and insights into the results achieved. Nuweb's team of SEO professionals ensures that clients are kept in the loop at every stage of the optimization process, giving them peace of mind knowing that their investment is making a real impact on their online visibility.
No Hidden Costs: One of the key highlights of this offer is its straightforward pricing structure. Clients are not burdened with any hidden or unexpected costs. The zero percent interest rate applies to the entire package, making budgeting and financial planning more manageable for businesses.
Long-Term Benefits: Recognizing that SEO is an ongoing effort demanding constant attention, Nuweb's offer empowers businesses to distribute the cost of their SEO services over an extended period. This approach ensures long-term results without burdening their finances with a one-time endeavor.
Educational Resources: Nuweb not only offers budget-friendly SEO services but also extends support through educational resources, empowering clients to make informed decisions and boost their online marketing success.
To sum up, Nuweb's proposition revolutionizes the digital marketing landscape. It doesn't merely provide businesses with a chance to boost their online visibility; it embodies a firm pledge to the success of enterprises, regardless of their size. Nuweb's unwavering commitment to transparency, personalization, and affordability underscores their mission to democratize the digital realm for everyone. If you're looking to boost your online visibility without breaking the bank, Nuweb's SEO offer is certainly worth considering.